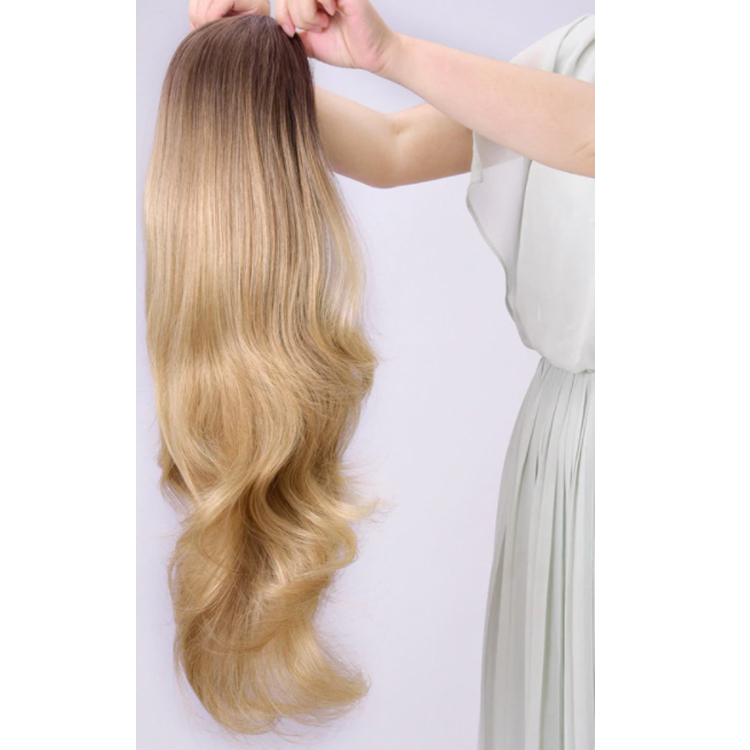 PRATİK YARIM PERUKLARIMIZLA HAYATINIZ KOLAYLAŞSIN
Tak ve çık özelliği sayesinde saniyeler içinde upuzun, gür saçlara sahip olabilirsiniz. Kendi saçınızın sadece ön kısmının gözükmesi yeterli olacaktır. İster kısa saçlı olun, ister uzun saçlı olun, kendi saçınızı yıpratmadan kolayca bu mucizevi ürünümüzü kullanabilirsiniz.
Tak ve çık! Saniyeler içerisinde hazırsın.
Kendi saç renginize göre ürettiğimiz yarım peruklar, hayatını kolaylaştıracak.
AYŞE DURMAZ
Customer
Indeed, the hair looks shimmery. Thank you very much for your care.
SEVDE GÜNGÖR
Customer
I have bought hair extension. I'm very happy with it. They are of high quality. I would recommend it.
İLAYDA SEVEN
Customer
I lost my hair due to my illness. Now, I have gained my self-confidence back. Thank you very much!
MELİSA CANSEVER
Customer
"There was an opening on my top. First I bought a toupee, then lace wig. I am very pleased. Service and quality are very good.
Thank you so much."
DUYGU ZÜBEYDE YÜCEL
Customer
"It was not until last month when I first experienced the lace wig. It is pleasing that the products I saw abroad are also in our country.
Mrs Didem was incredibly helpful.
I wish you a prosperous business."